Lease the Kia Soul in Tempe, AZ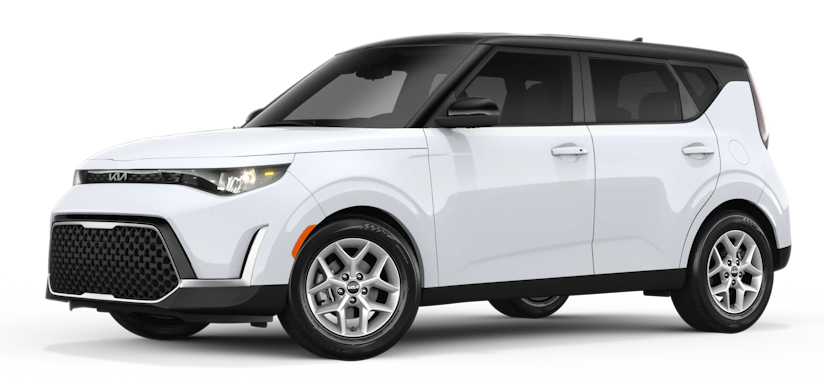 Kia Soul Lease Deals at Tempe Kia
Would you like to lease a Kia Soul in Tempe, Arizona? Tempe Kia offers an amazing leasing program. We make the leasing process as easy as can be here at Tempe Kia, so come take the keys to this stellar subcompact SUV for a great low rate! The Kia Soul stands out in the subcompact class with its abundance of interior space thanks to its tall, squared roofline, and your passengers will have all the legroom and overhead space they need to relax and enjoy a smooth ride. The SUV also carries all your gear with ease with its cavernous cargo area. Kia offers a variety of popular tech features and amenities for the Soul to keep your crew entertained and connected on the road. The SUV is also available with various safety and driver assistance tools to help you avoid road hazards and enjoy a serene drive.
If it sounds like the Kia Soul could be the right ride for you, we'd love to help you get behind the wheel here at our Kia dealership in Tempe. Come lease the Kia Soul here at Tempe Kia to enjoy its comfortable cabin and reliable performance mile after mile. When you visit us on the lot, you can talk with our team to learn all the ways the Soul could work for you, and our experts will walk with you through every step of our quick and simple leasing process. You can even take the Soul for a test drive to see just how it could fit your lifestyle.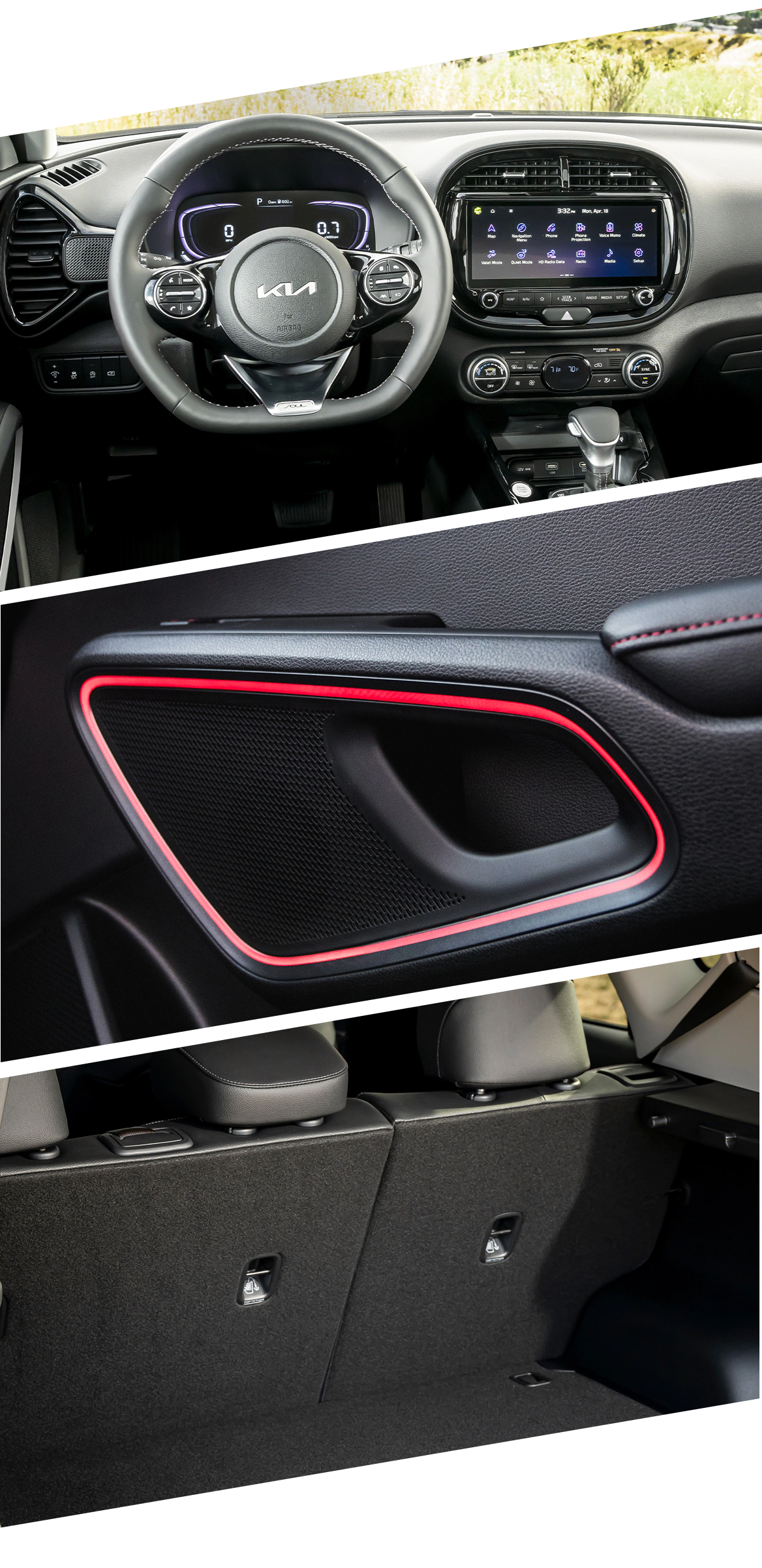 What's the Difference Between Leasing and Buying?
Trying to decide whether leasing or buying is the better fit for your situation? Each option has its benefits, so it pays to examine them both to determine which is the way to go.
The primary difference between leasing and buying is what happens to ownership of the vehicle. If you buy the Soul, you take ownership of it, meaning you're free to customize it as you like and put as many miles on the odometer as you want. Your monthly payments are calculated to pay down an auto loan until financing is complete and you own the model free and clear.
On the other hand, if you lease a Kia Soul, the dealer holds on to ownership, and the lease agreement allows you to drive the SUV for a set period. During that period, the vehicle must remain in stock condition, and there might also be parameters set for wear and mileage. To help keep wear in check, an existing warranty might cover the vehicle's maintenance, so be sure to ask about any warranties in place. Your monthly payments only have to cover the model's value depreciation for the lease period, which can let you save while enjoying the vehicle you've had your eye on.
Kia Soul Lease Benefits
At Tempe Kia, our staff will talk with you about your goals and requirements, and we'll help you determine the right plan for your situation. We've seen drivers in Tempe lease models like the Soul for a range of great reasons, as there are some valuable leasing benefits to consider. As you weigh your options, check out these Soul leasing perks:
Lease payments are often more affordable than auto loan payments.
The money you save can stay in your wallet or go toward driving a higher trim level with added features like the Kia Soul EX with heated front seats.
The leasing process is clear and hassle-free when you count on the experts at our Tempe dealership, and you won't have to worry about mountains of paperwork or complex terms.
Because the dealership retains ownership, you don't have to hunt for a good buyer or fair trade-in value when your lease is over. Just bring it back and pick out the next vehicle you like.
Lease the Soul at Tempe Kia
Whenever you're ready to lease the Kia Soul for a low price, we can make it happen here on our lot. Come visit us at Tempe Kia for a fast, convenient, and affordable lease agreement. We'll see you soon at 8005 S Autoplex Loop, Tempe, Arizona 85284.