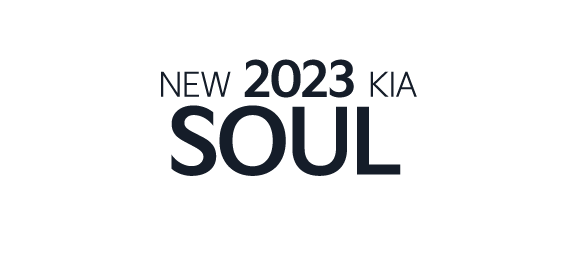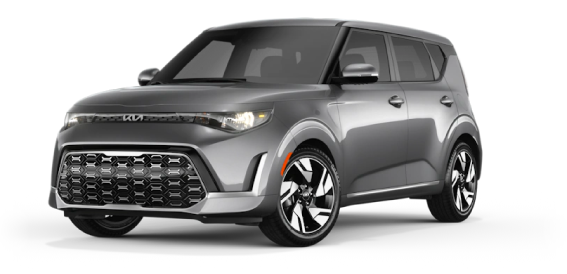 ©2022 Strong Automotive Merchandising. All Rights Reserved.
Kia Soul Buy Lease Offers In Tempe, AZ
The Kia Soul stands out in the subcompact SUV class, and it relies on much more than its distinctive looks to leave its rivals behind. The Soul's uniquely boxy frame offers an incredible amount of interior space for its segment, with plenty of room for passengers and cargo. Kia offers a broad variety of technology options to enhance connectivity, amusement, and safety, and the SUV retains a refreshingly approachable price across its trim range.
Whenever you would like to try out the Kia Soul for yourself, you're invited to come check it out at our dealership. When you visit us at Tempe Kia, we'll be ready to take you on a detailed walk-around so that you can see it inside and out. You can also get behind the wheel for a test drive.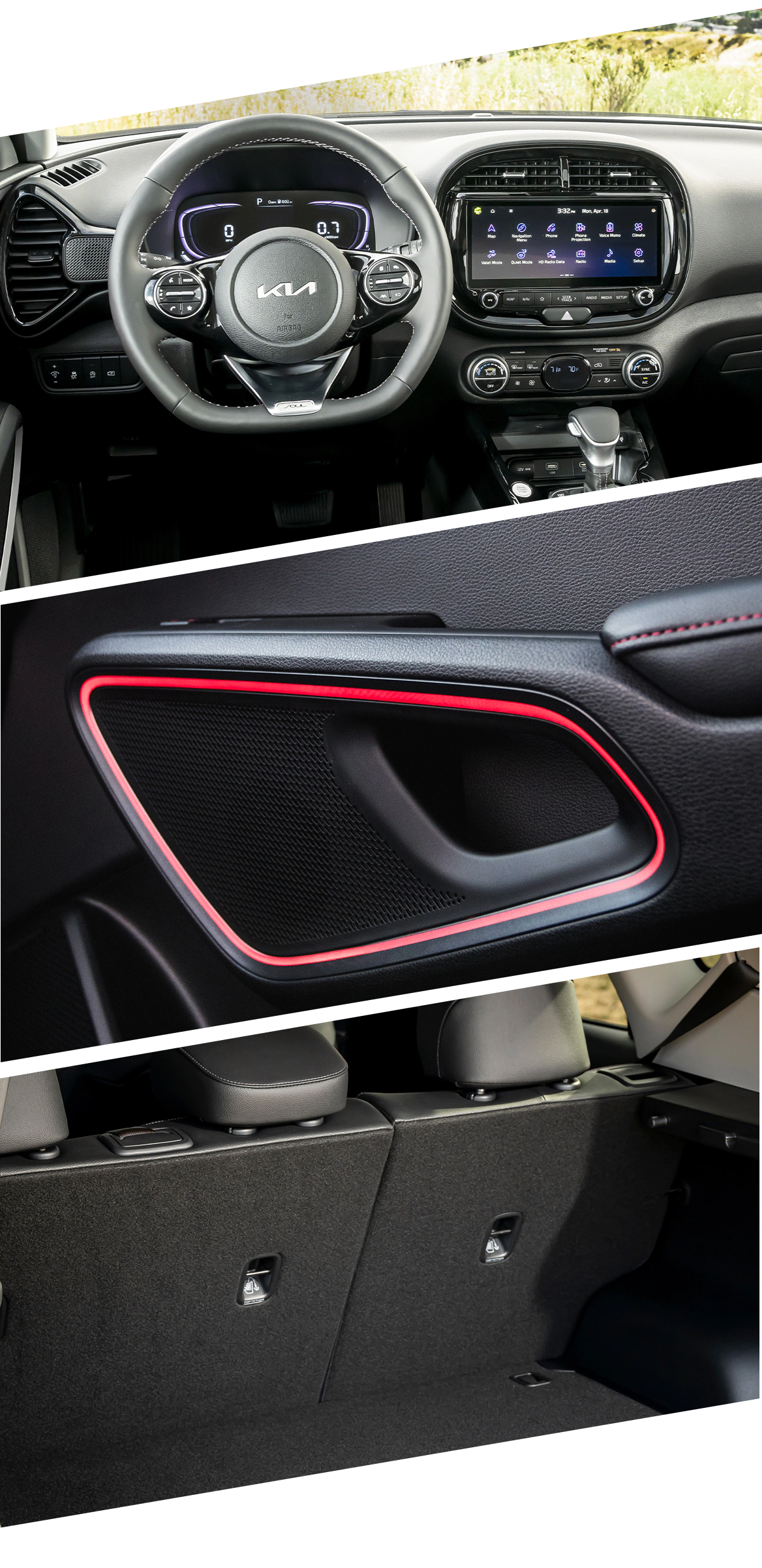 What's New in the 2023 Kia Soul?
More safety tech features come standard for the 2023 Kia Soul. Now, driver attention monitoring, forward automatic emergency braking, lane keep assist, and forward collision warning are equipped on every 2023 Soul model, and these tech additions bolster the peace of mind inspired by the Soul's solid safety scores. The Soul's exterior design has also received a light refresh for 2023, with updates to its bumper, grille, and headlights.
History of the Kia Soul
The Kia Soul's iconic shape was created by celebrated automotive designer Mike Torpey. The artist drew inspiration after watching a documentary on wild boars and exploring the animal's relevance in Korean culture. He then drew a sketch of a boar figure sporting a backpack, and the character's personality resonated with other designers once he shared it at Kia's Korean studio. When the manufacturer set out to design a vehicle to appeal to a young, sensible, yet style-conscious market, they turned to Torpey's sketch for inspiration.
Drafts of the Soul came together quickly, and Kia debuted the boxy subcompact at the Paris Motor Show in 2008. The premier model charmed drivers with its ample interior space, modern features, and distinctive looks, and Kia followed up with consistent updates inside and out. The Soul has also undergone several redesigns, retaining its unique roofline while adding sharper angles, fresh features, and enhanced performance.
Find the Kia Soul at Tempe Kia
You're welcome to drop by our lot to take a closer look at this spacious SUV. The Kia Soul and much more are waiting for you at Tempe Kia, and you can see our entire new Kia selection online as well. While you're looking around, remember to check out our latest deals to see how much you can save!