Subprime Car Financing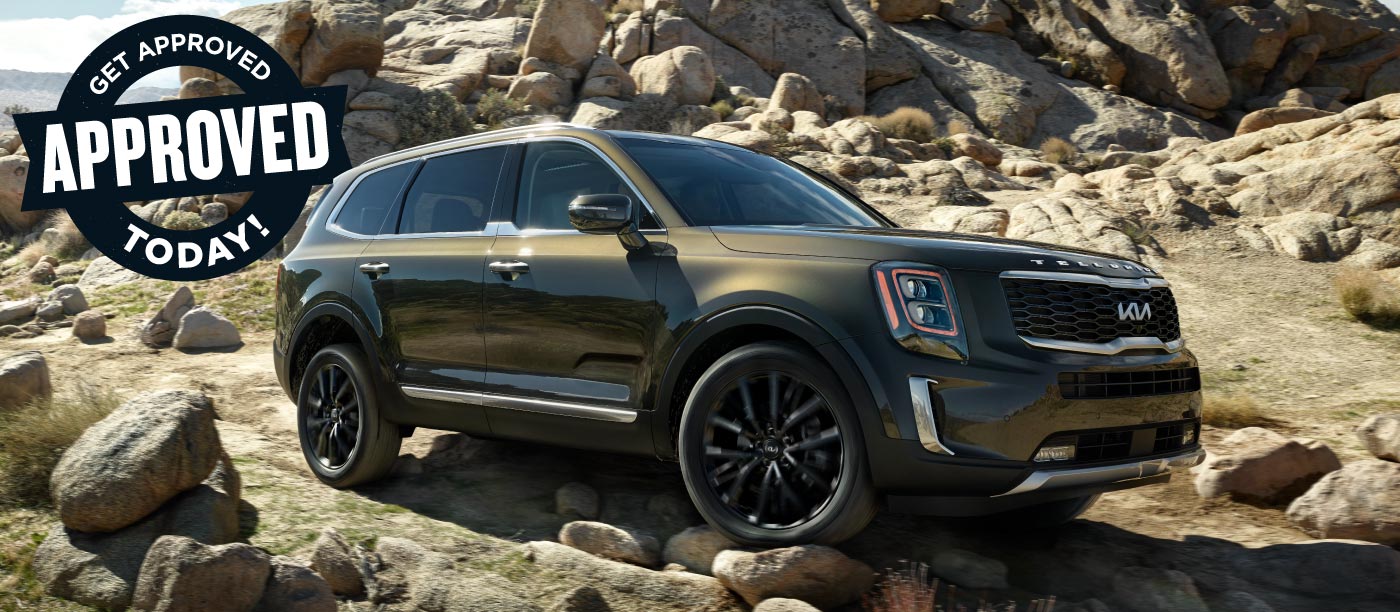 Subprime Auto Loans and Financing in Tempe, AZ
After you've put in all of the work to research new Kia models, take a few out for a test drive, and decide which Kia vehicle works best for your needs, the last thing you want is a roadblock when it's time to apply for financing. If life has gotten in the way recently, your credit may not be in the best shape, but that doesn't mean that you can't get the Kia vehicle you want and need. At Tempe Kia, we offer subprime auto loans to help our customers afford the car they want.
Buying a car is supposed to be a fun and enjoyable process, but worries about your credit score can make the process unnecessarily stressful. We're here to change that. We know that good credit isn't always easy to achieve, which is why our financing department offers subprime financing and auto loans here at Tempe Kia. Applying is easy, and our team takes care of all of the details so that you can focus on finding the Kia vehicle you want.
How to Apply for Subprime Auto Loans at Tempe Kia
We've made it easy to apply for subprime auto loans at Tempe Kia – all that you have to do is fill out our financing application online or in-person at the dealership to get started. From there, our team will look over your information and talk through all of the subprime loan options that are available to you. We work with many trusted lenders to provide low-credit loans to our customers and can help you find an auto loan that works with your credit score and budget.
If you'd like to talk through subprime car loan options with our financing team before you apply, don't hesitate to contact us so that we can answer any questions you may have about the financing process. You're also welcome to visit us at the dealership any time to sit down with a member of the financing department to review your credit history, budget, and financial situation in depth before proceeding with a subprime car loan.
Get Subprime Auto Financing from Tempe Kia
Don't let a dip in your credit score prevent you from getting the Kia vehicle you want and need – apply for a subprime car loan at Tempe Kia today. You can fill out our safe, secure financing application online or at the dealership at your convenience. We look forward to helping you get the loan you need to afford your new Kia vehicle from Tempe Kia!