Kia Forte Lease Deals in Tempe, AZ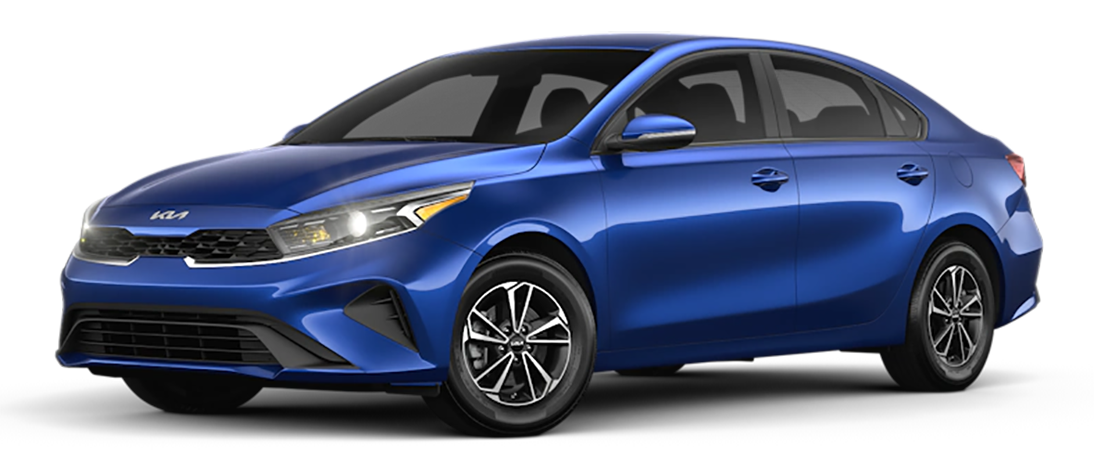 Kia Forte Lease Deals in Tempe, AZ
Discover the compact sedan designed for ultimate comfort and safety, the Kia Forte. This flashy car is full of top-of-the-line technology and has excellent safety ratings. Thus, whenever you get behind the wheel, you can have fun and feel safe.
With its powerful engine options, excellent fuel efficiency, and bold design, the Kia Forte is the perfect choice whether you're in the market for your first car or seeking a dependable daily commuter. Head over to Tempe Kia and take a spin in a new Kia Forte at our dealership in Tempe, AZ.
At Tempe Kia, leasing a Forte has never been more convenient. Our dealership has leasing deals that can't be beaten. Both experienced lessees and people thinking about it for the first time will be happy with them. With a low down payment and monthly payments vs. traditional financing, leasing a Kia Forte is a smart financial decision.
Our lease agreements include a full warranty on the car, which keeps you from paying a lot for repairs. And for those who want to upgrade to the latest model, leasing offers the flexibility to do so every few years. Want to learn more about the advantages of leasing a Kia Forte versus buying? Reach out to our financing team in Tempe, AZ, today to find out how we can help you save.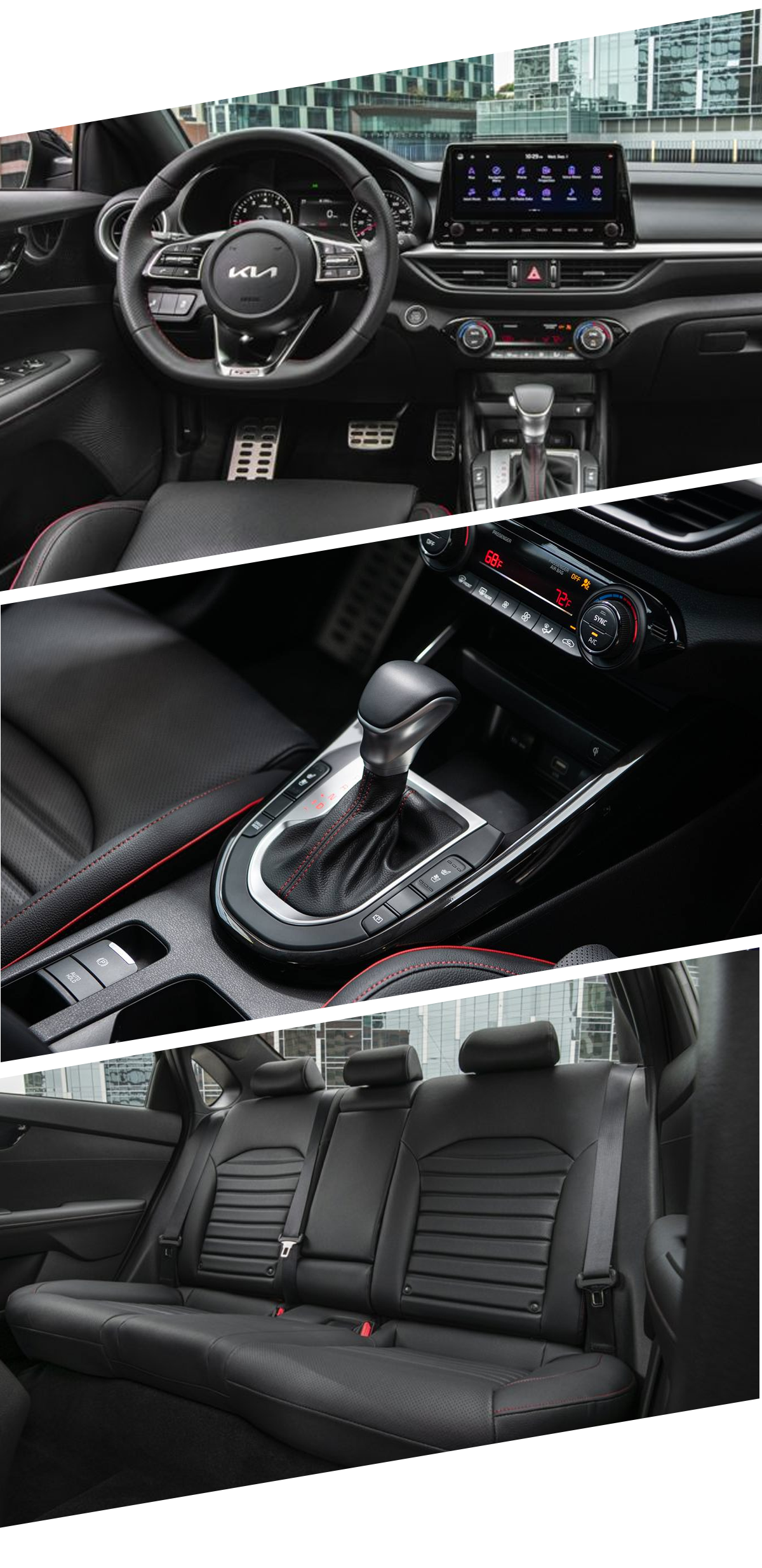 Benefits of Leasing a Kia Forte
Are you considering leasing a Kia Forte? This choice has several benefits, including lower monthly payments than traditional auto loans. If you like to switch things up, leasing also allows you to get the newest and best Kia models every two years when you renew your lease.
Affordable Payments: If you're looking for cost-effective options, leasing a vehicle can be a great choice. You'll find that both your monthly payments and initial down payment are lower than what you'd pay if you were to purchase the vehicle outright.
Reduced Tax Burden: In most states, the sales tax you pay on a leased vehicle is significantly less than if you purchased it outright. With leasing, you only pay taxes on the amount you put down and your monthly payments. This makes it a cost-effective option for many drivers.
Trade-in Ease: When it comes time to exchange your leased vehicle for a new one, the process is a breeze at Tempe Kia. Pay any outstanding fees, and then you're free to drive away in your brand-new ride.
Effortless Maintenance: Leasing eliminates the hassle of worrying about repairs and maintenance. Any problems arising during the warranty period will be taken care of as long as you don't exceed the mileage limit.
Flexibility: Leasing gives you many options because you can drive the newest models with the most advanced technology every time you renew your lease. From brand-new to gently used vehicles, the options are endless. Additionally, securing a lease is often more accessible, even for those with unfavorable credit or no credit history.
Get a Great Lease on the Forte in Tempe, AZ
Don't miss out on the chance to see how versatile a Kia Forte can be by leasing one. At Tempe Kia, our financial experts are always ready to help make the leasing process as smooth as possible. Whether you have a strong credit history or need to consider trade-in options, we are here to find a payment plan that fits your budget. So contact our finance team in Tempe, AZ, today to discuss the latest lease deals and options. We can't wait to assist you.