Used Kia Sorento Savings in Tempe, AZ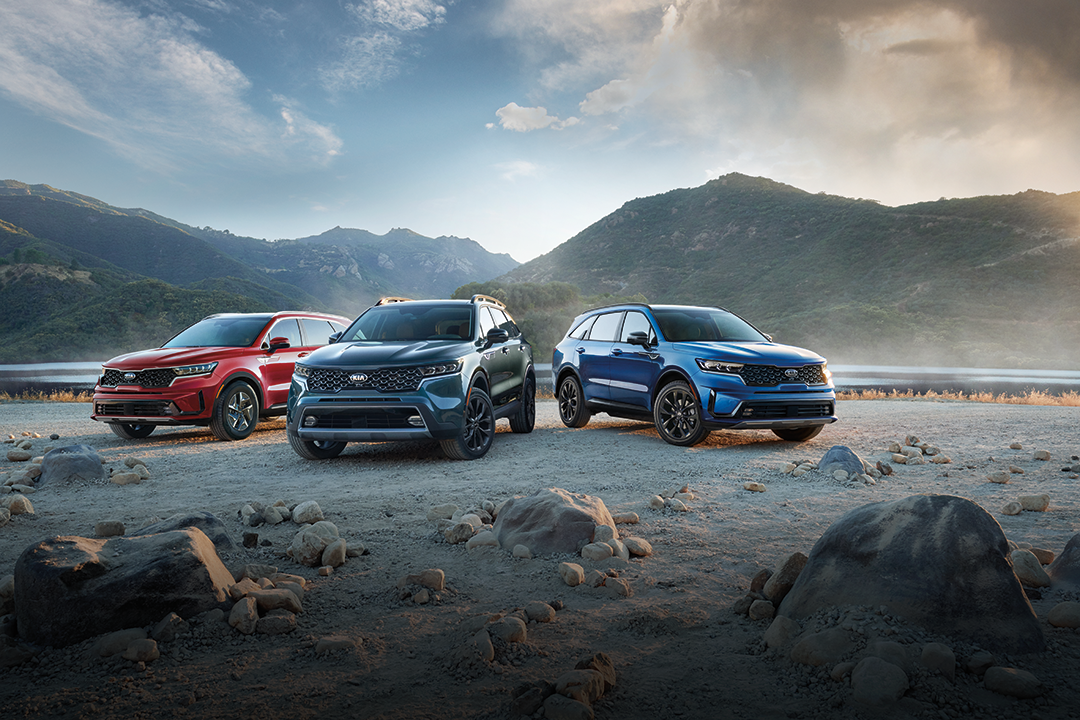 Pre-Owned Kia Sorento in Tempe, AZ
Having a brand-new car can be appealing to many people. However, new models aren't for everyone. In some cases, buying a used vehicle might make more sense. If you're leaning toward getting a pre-owned midsize crossover SUV, the Kia Sorento is an excellent choice. A used Sorento has a comfortable interior loaded with convenient features. It's also powerful, safe, and efficient. Driving a used Kia Sorento in Tempe, AZ, will put you behind the wheel of a dependable vehicle.
One of the biggest advantages of buying a used vehicle is that it will save you money off the purchase price. A used Kia Sorento for sale will give you lower monthly payments, not to mention better resale value. For instance, your used Sorento won't lose value nearly as quickly as a brand-new model.
When it's time to go shopping for your pre-owned Sorento, you need to visit a dealership you trust. Tempe Kia in Tempe, AZ, has a wide selection and excellent service. Our team will help put you into a Sorento and ensure you feel comfortable with your purchase. Stop by today and learn more about this SUV.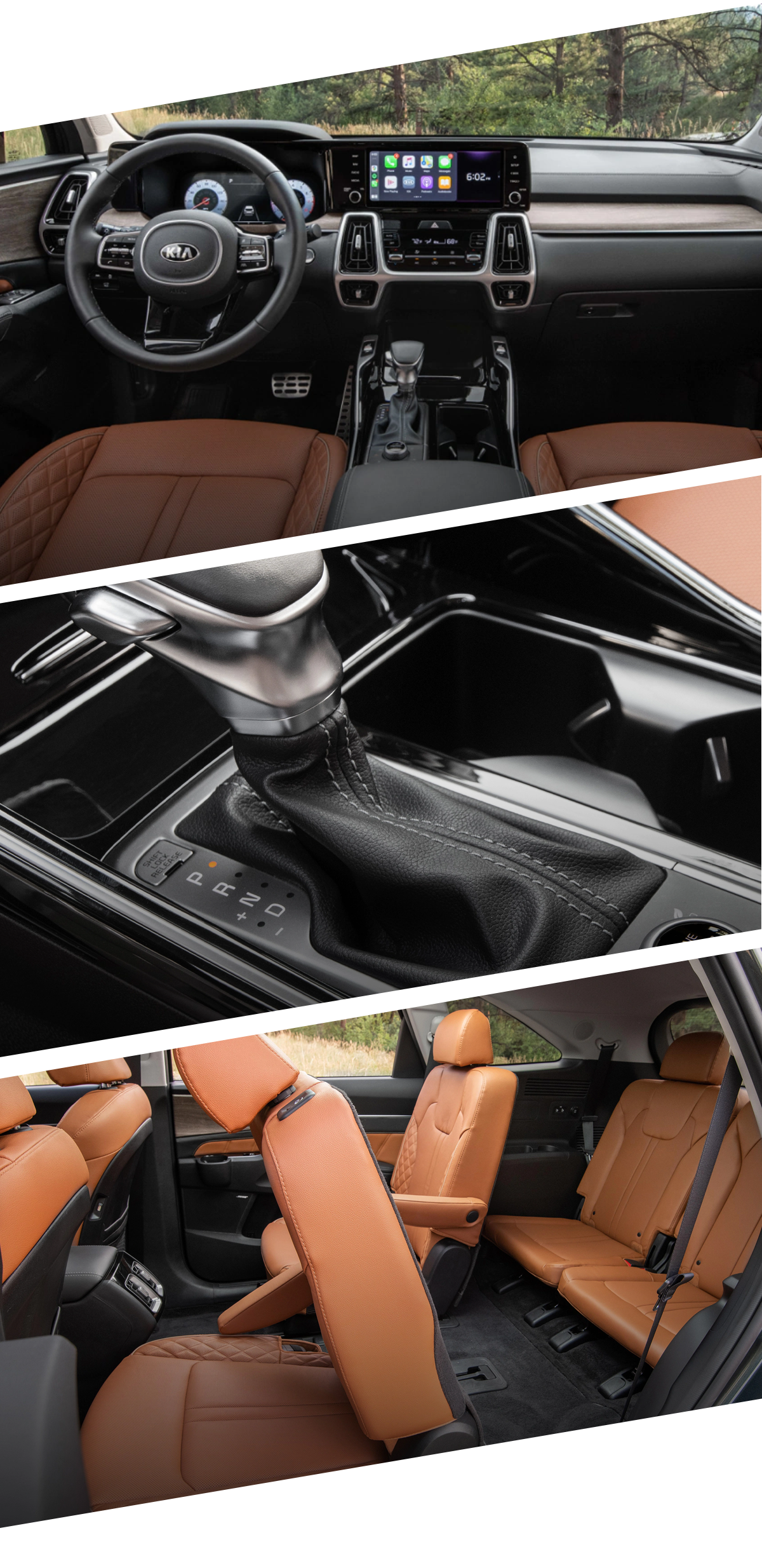 Explore the Year 2021 Kia Sorento in Tempe, AZ
One of the most intriguing used Kia models you can shop for is the 2021 edition. This SUV gained a hybrid powertrain, which hadn't been previously available. It also had a more box-like appearance than the curvier form of its predecessors.
This used Sorento has a 2.5-liter 16-valve inline-four engine that makes 191 horsepower and 181 lb.-feet of torque. It has an eight-speed automatic transmission and front-wheel drive. However, some trims come with all-wheel drive. The 2021 Sorento can tow up to 2,000 pounds and has a maximum payload of 1,563 pounds. Moreover, you'll have 75.5 cubic feet of maximum cargo capacity and 12.6 cubic feet of cargo capacity when the seats are in place. You'll also appreciate the 40.3 inches of front headroom and 41.4 inches of front legroom. In the back, you'll have 39.1 inches of headroom and 41.7 inches of legroom to keep you from feeling cramped.
There are other aspects of driving the Kia Sorento 2021 in Tempe, AZ, that you will enjoy. It comes with keyless ignition, electric power steering, rear parking sensors, a rearview camera, and dual-zone front climate control. You will also like the overhead console with storage, cruise control, and leather steering wheel. There are some helpful safety features too. These include lane-keep assist, rear cross-traffic alert, blind-spot alert, and lane-departure warning.
In addition, there are some enjoyable tech features to help you access entertainment as you drive in Tempe, AZ, or anywhere else you need to go. You'll be able to listen to your favorite music on Apple CarPlay® or Android Auto™. There is also a 10.3-inch infotainment touchscreen and a 12-speaker sound system. If you need to get your mobile device up to full power, the 2021 Sorento has a wireless charging pad for your convenience.
Used Kia Sorento for Sale in Tempe, AZ
Buying a pre-owned Kia Sorento has never been easier. When you come to the dealership of Tempe Kia in Tempe, AZ, you know you're getting a quality vehicle at a price you can feel good about. Our pre-owned models have gone through thorough inspections, so you can feel sure they are ready for the road. When you ask, "Where is a good Kia dealer near me where I can shop?" Tempe Kia is the right place to come. Check out our inventory today and bring home a used Sorento. Visit us now so you can get into this used SUV.