Used Kia Deals in Tempe, AZ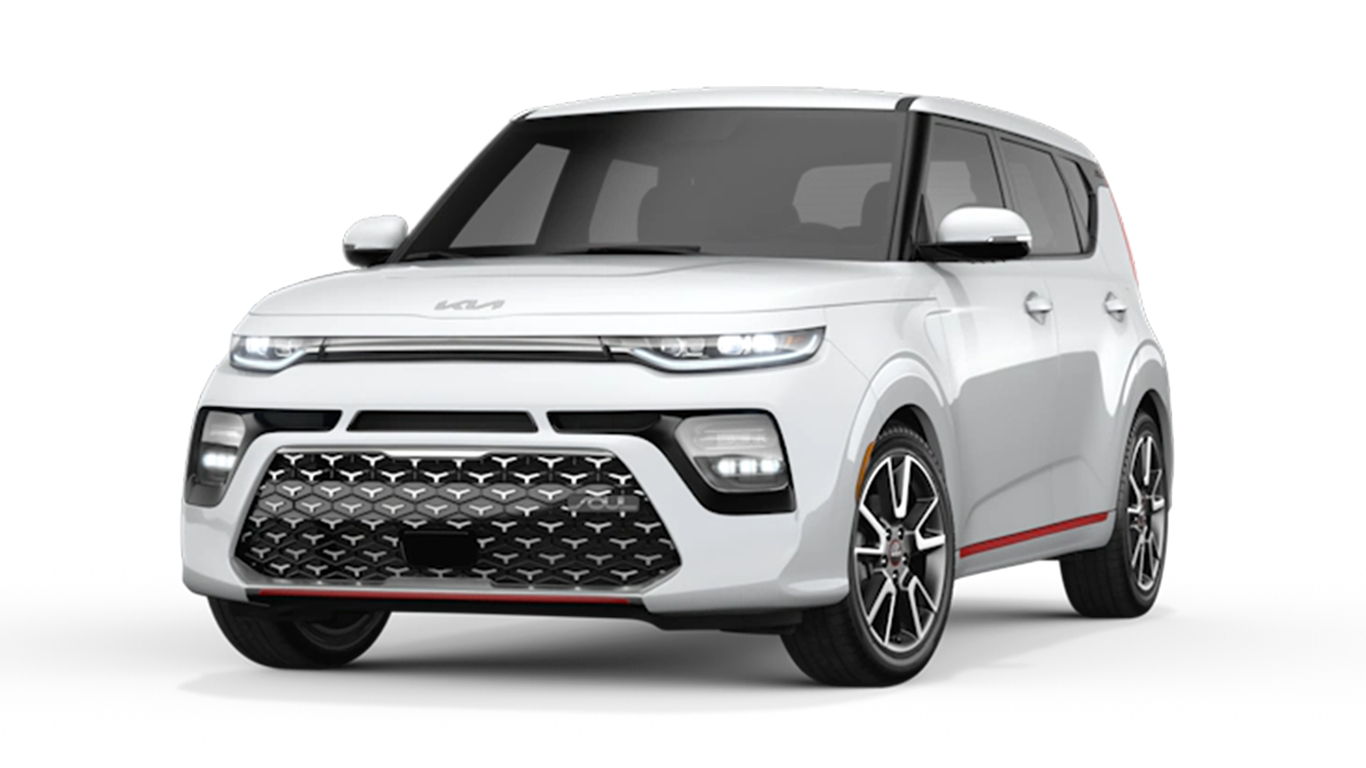 Pre-Owned Kia Soul at Tempe Kia
Are you looking for a value-packed crossover with an affordable price tag? Check out a used Kia Soul at our Tempe Kia dealership in Tempe, AZ. The Soul is a practical SUV with all the basic necessities and more. It also has a spacious cabin and composed handling so all your passengers can enjoy the ride comfortably. We have a variety of used vehicles on our lot for you to choose from, so we're confident you can find a vehicle with all the attractive features you want. You can also contact our finance department to learn more about the financing process. Contact our Tempe, AZ dealership to learn more about the Kia Soul.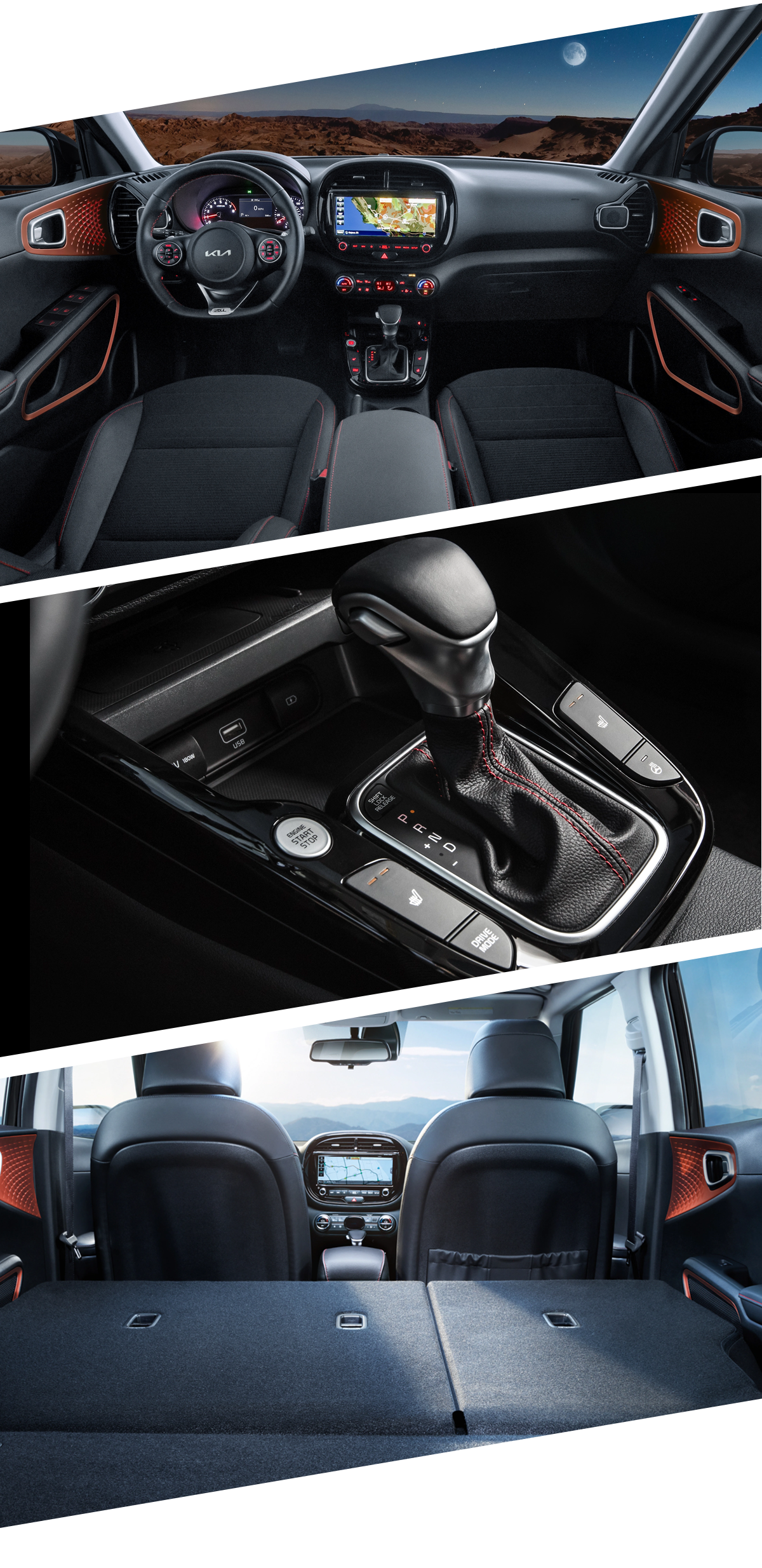 Benefits of Buying Used
When you purchase a used vehicle, you also choose to save money. A used vehicle has a more affordable price tag than a new one, meaning you can save when you purchase a used vehicle. You can also save money on insurance with the lower rates typically associated with used cars. This ultimately means you can save money on a monthly basis when you buy a used vehicle compared to a new one. Purchasing a used vehicle is a wise investment because it can hold its value particularly well, and this is because new vehicles depreciate faster than used vehicles. Shopping for used vehicles allows you to shop for models with a higher trim level, more features, and a price tag within your budget. Vehicles don't receive complete redesigns every year, so if you see a model you like, then you can probably find a model that's one or two years older with many of the same attractive features as the new model without the stress of paying for a new vehicle.
Why Buy A Used Kia Soul
The Kia Soul is one of a kind, and there isn't another vehicle that can match its unique style and shape. Since its debut in 2009, the Soul has been turning heads with its vibrant colors that help express your personality. Don't let its small size confuse you because the Soul has a powerful, fuel-efficient engine under its hood that packs a serious punch. In addition, you'll be impressed by the spacious interior equipped with cool features. It doesn't matter if you're driving your daily commute or on a long road trip; this SUV is capable of it all. If a used Kia Soul sounds like the vehicle you need, come see us at our dealership in Tempe, AZ, and our team can show you all this SUV can do.
Used Vehicle Financing at Tempe Kia
You can count on our expert finance department to provide you with competitive financing rates for your used vehicle. We're dedicated to helping you find the auto loan that meets all your needs; we'll even communicate all your finance options so that you can make the best choice for you. Our team will work with you to set up a payment plan that works for you. The car-buying process doesn't have to be stressful, so let our team punch all the numbers so you can focus on finding the vehicle that you want. You can also get your trade-in value so that you can get a better understanding of what your monthly payment may look like. Speed up the car buying process by filling out our simple online finance application. If you have questions about buying a vehicle, contact our Tempe, AZ, dealership.
Discover Your Used Vehicle at Tempe Kia
If you're ready to purchase a used Kia Soul, then swing by our Tempe Kia dealership, and our team will help you get behind the wheel of this SUV. You can also check out our used vehicle inventory for more options, and make sure to ask us about our used vehicle deals. Take the time to explore our certified pre-owned vehicles if you want a vehicle that is in reliable condition but with a used vehicle price tag. Our dealership is conveniently located at 85005 South Autoplex Loop, Tempe, AZ, 85284. Contact us if you have any questions about the Kia Soul or any other vehicle on our lot. We look forward to helping you purchase your next vehicle.